Tori Gate
https://keithanewton.com/wp-content/themes/engic/images/empty/thumbnail.jpg
150
150
Keith Newton
https://secure.gravatar.com/avatar/cb0ed6b205499d9bb22ee07e6e3937e8?s=96&d=blank&r=g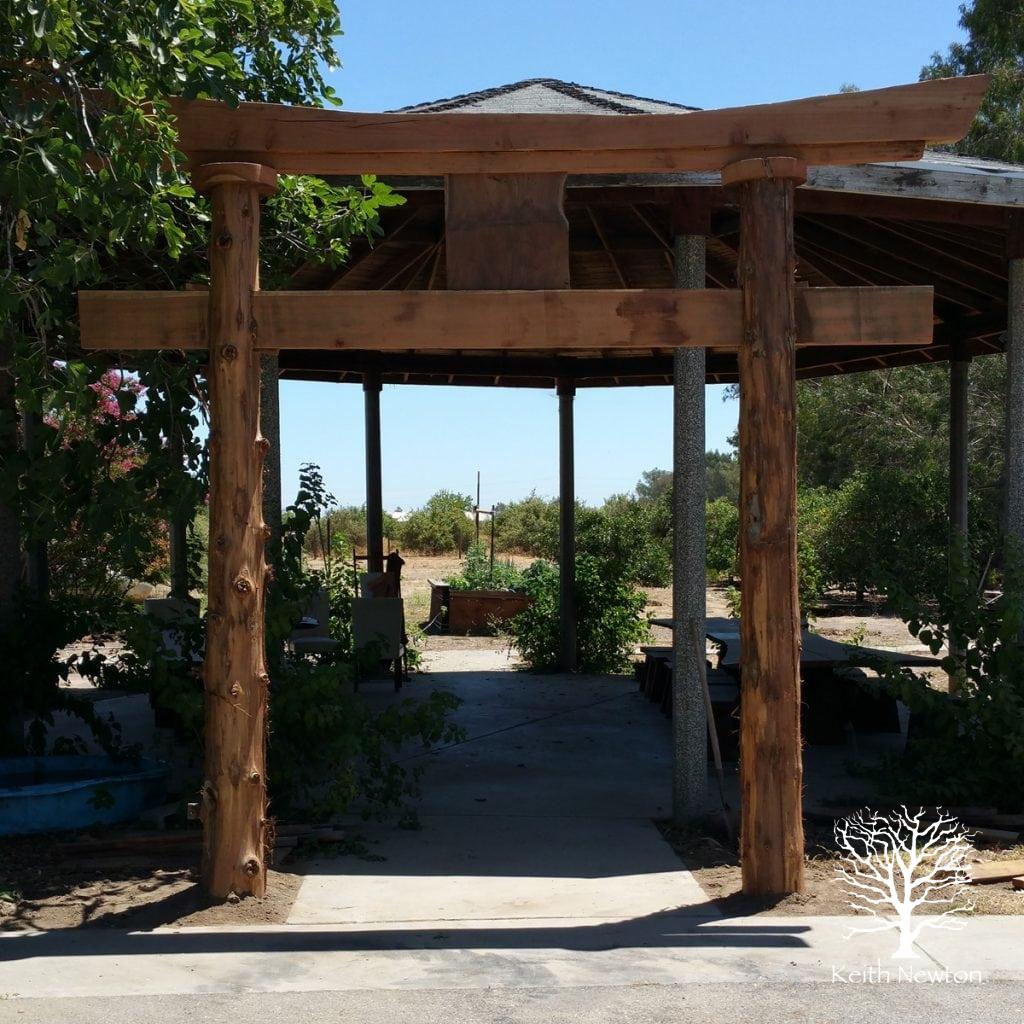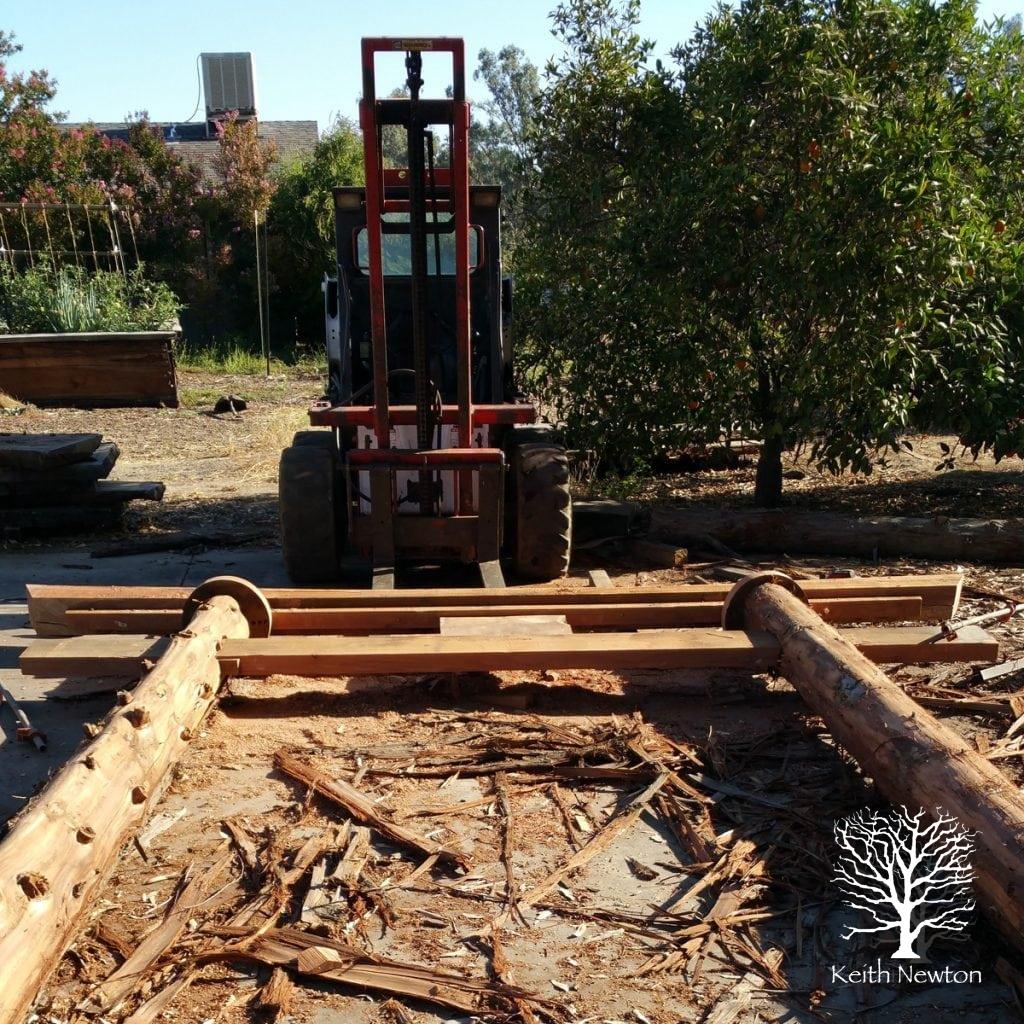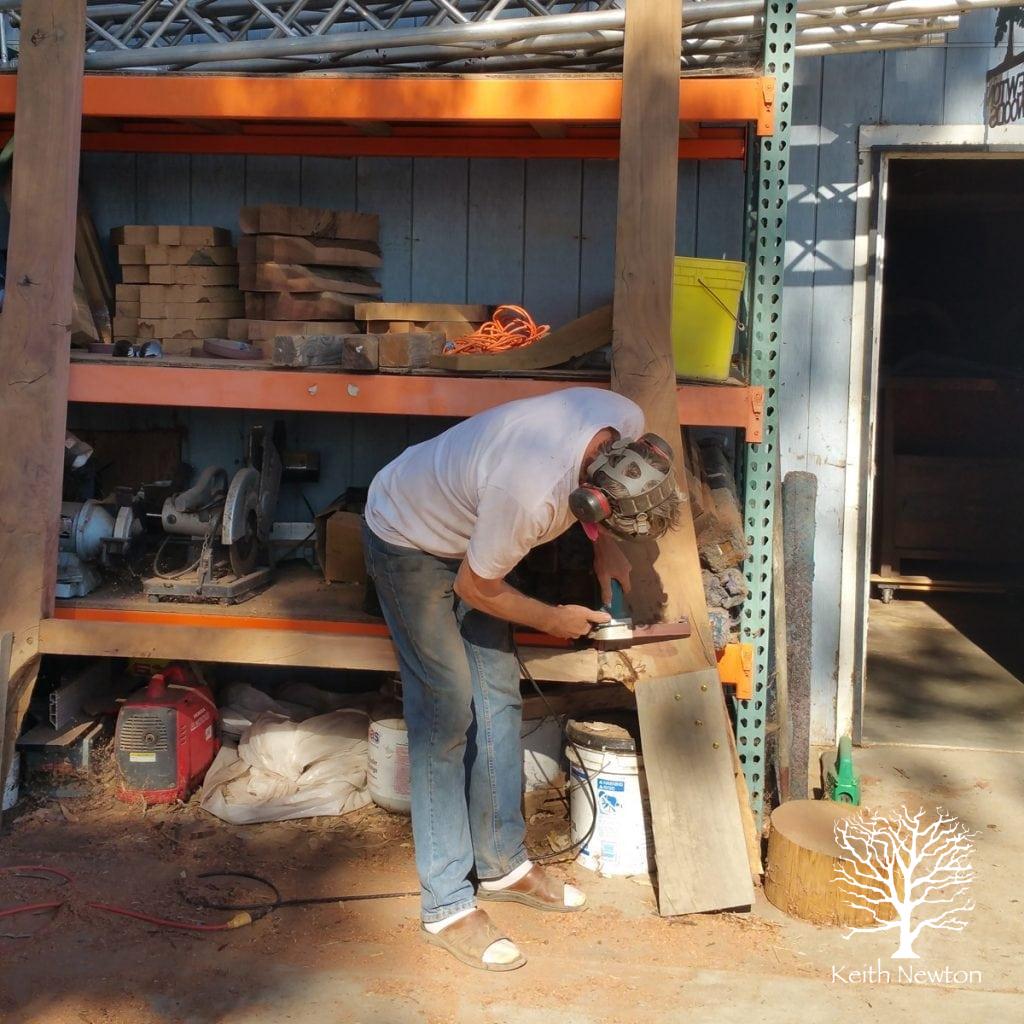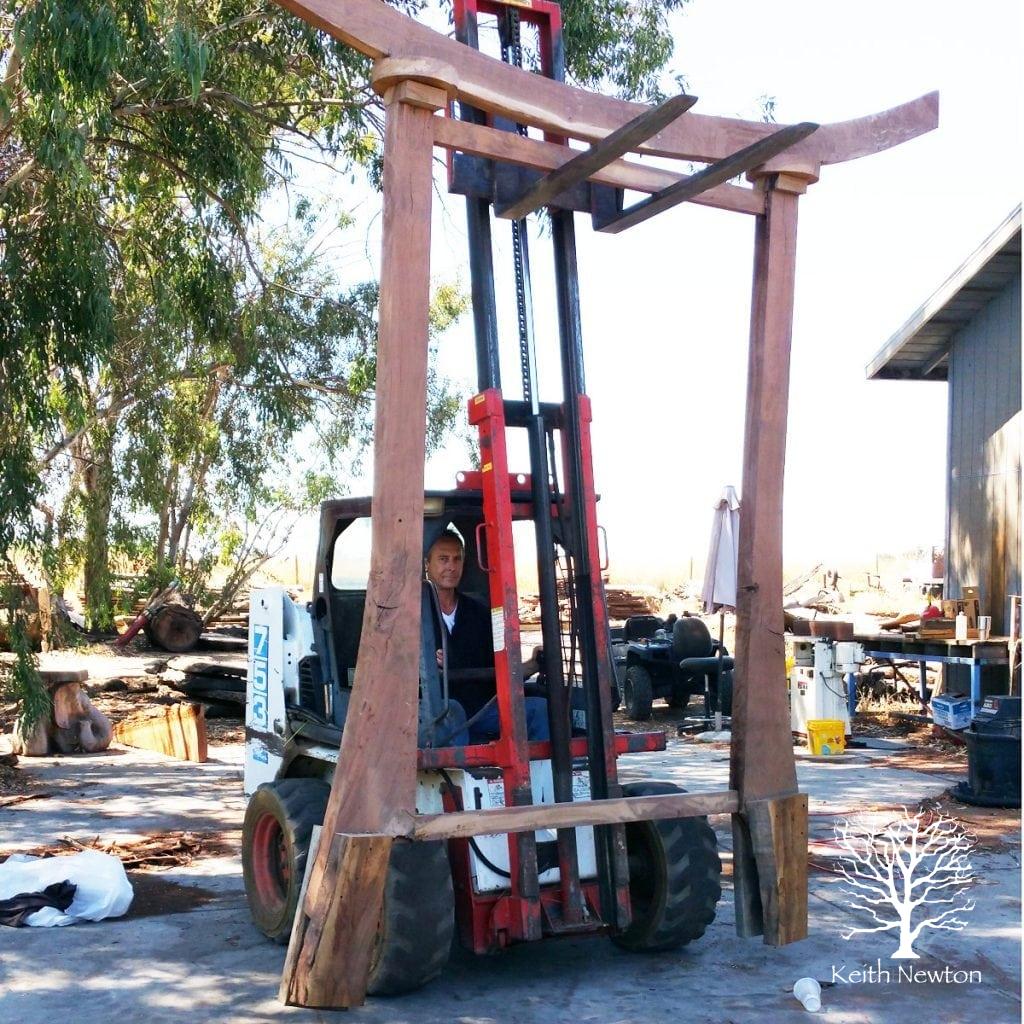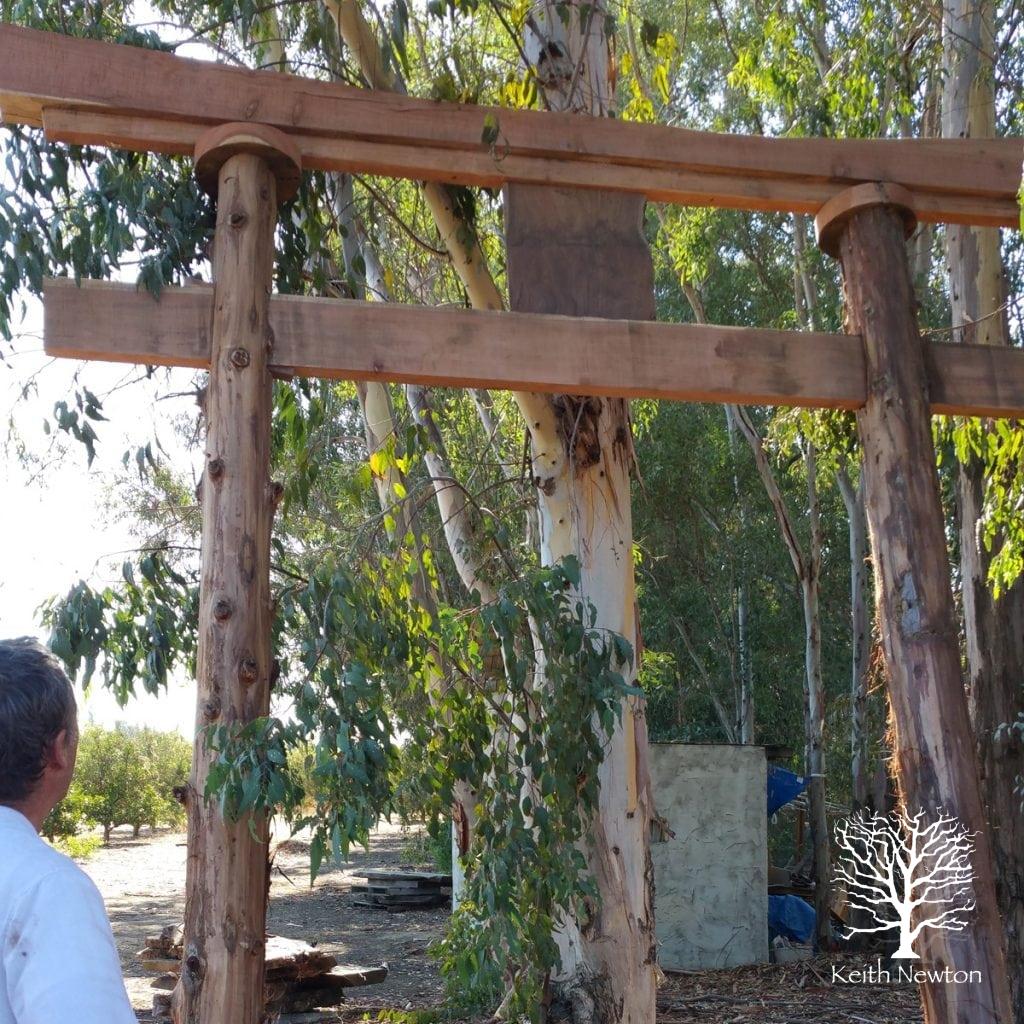 Tori Gate
I have lived on my two and a half acre lot for 25 years. It was a pasture that had nothing on it. It has taken a very long time to develop this place and I am just now starting to put my own touches around; to give this place my own flair. In fact, it has taken years to actually develop my style. Spending a year in Thailand (care of Uncle Sam) led me to appreciate Asian culture. I have a ranch style home that is a cookie cutter. It is fairly easy to dress up the edges of an otherwise "boxy" house with a Torii gate.
In Japanese culture, a Torii gate symbolizes a crossing over from the unclean or ordinary to the sacred. Or it can be a great dividing line or an interesting conversation piece.
My first Torii gate was made of a redwood log. The knots give great texture. Peeling the bark left terrific markings. The other Torii gate is made of black walnut. More smooth and sleek and will eventually have slotted doors made of redwood.