Wine/Fruit Press
https://keithanewton.com/wp-content/themes/engic/images/empty/thumbnail.jpg
150
150
Keith Newton
https://secure.gravatar.com/avatar/cb0ed6b205499d9bb22ee07e6e3937e8?s=96&d=blank&r=g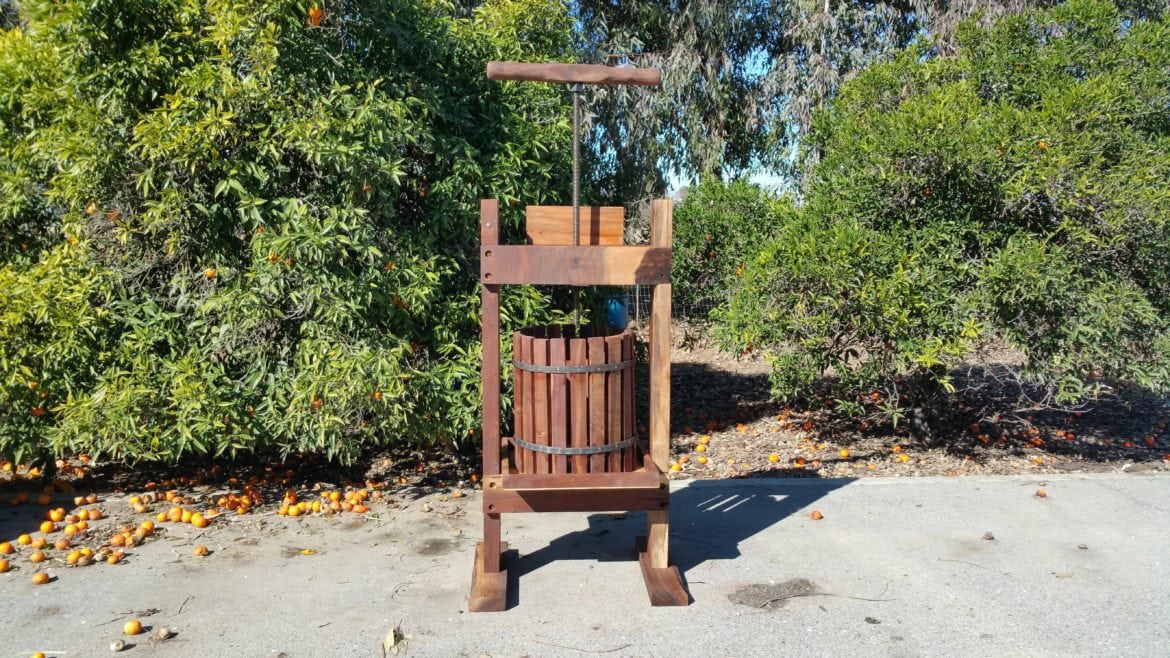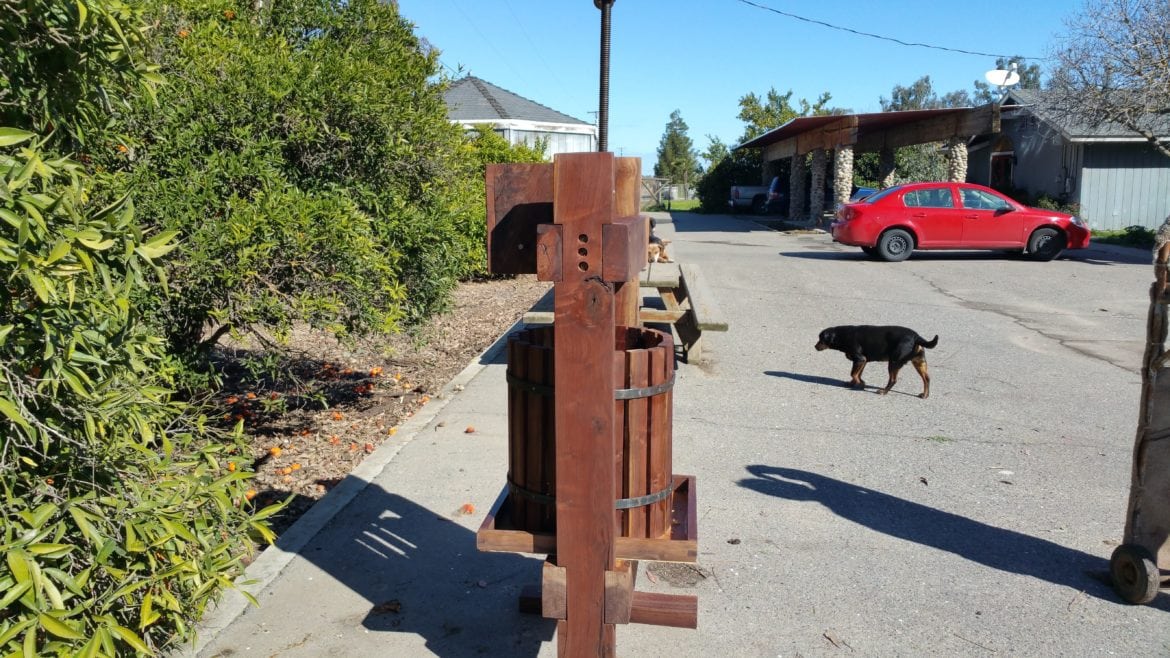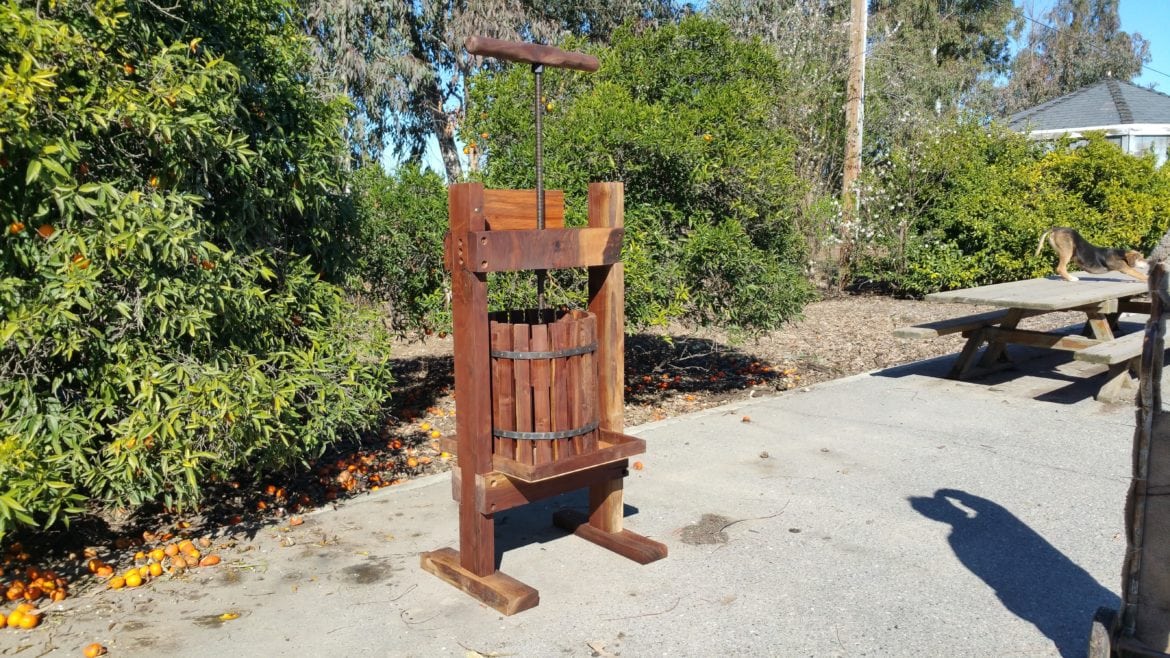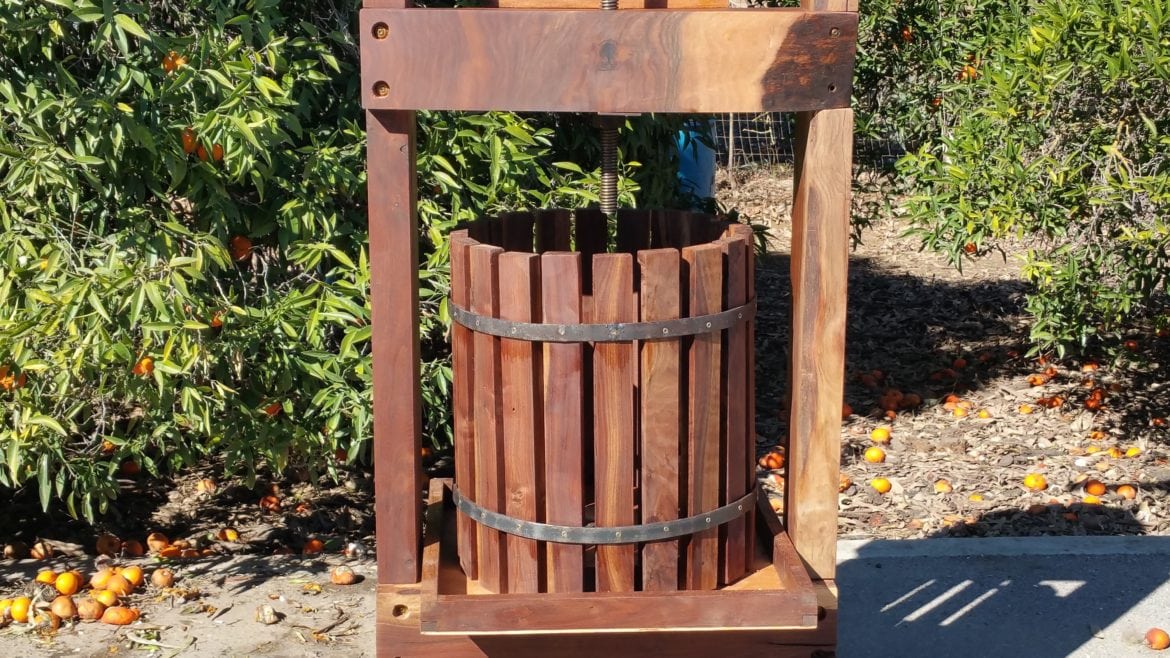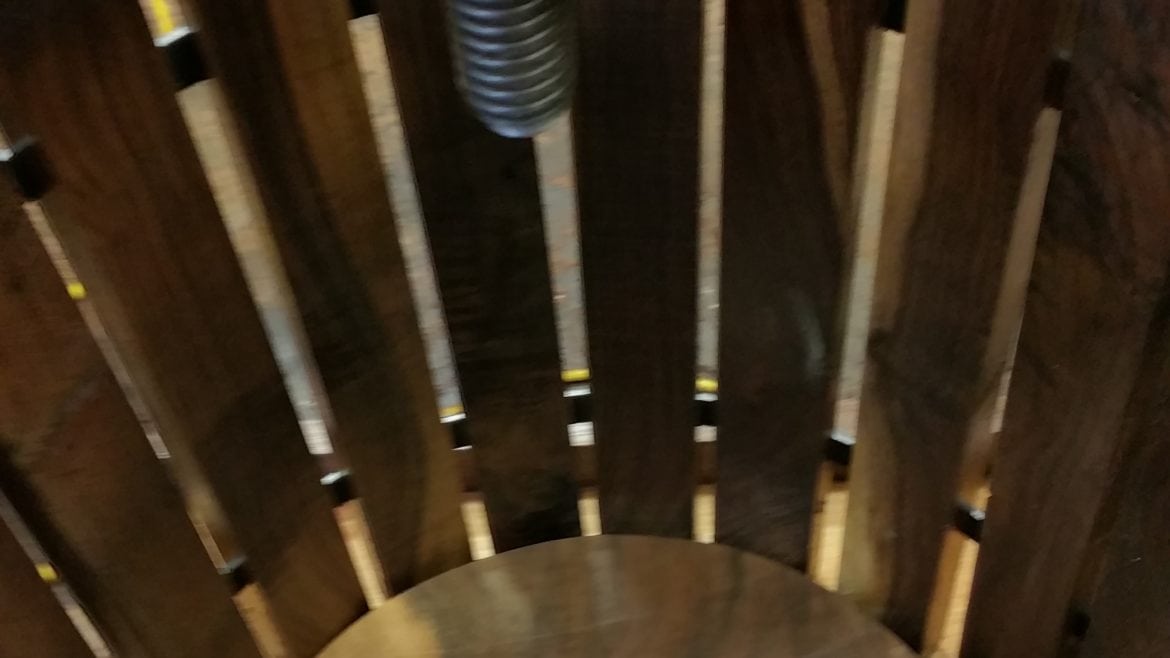 Wine/Fruit Press
I was wanting to make something different. I was wanting to make something practical. I had just purchased apple and cherry bare root trees. I have an abundance of fruit and will have more someday and I want to make full use of it. Years ago, I had an apple press and it did a great job. I decided to make one.
This press is quite a bit bigger than the one I had long ago. It is made of walnut (of course) and is 79 inches high. I attached a motor behind it that grinds the pulp which I then put in several straining bags and press away.
Right now, I have oranges and apples coming out of my ears. Soon, I'll have apples, cherries and berries. I'll be ready when it happens.